Health, Safety, Environment and Quality
At Nucore Group, we have built our foundations on a combination of core values and ethics that focus on protecting people and the environment whilst maintaining an efficient and effective service delivery for our customers.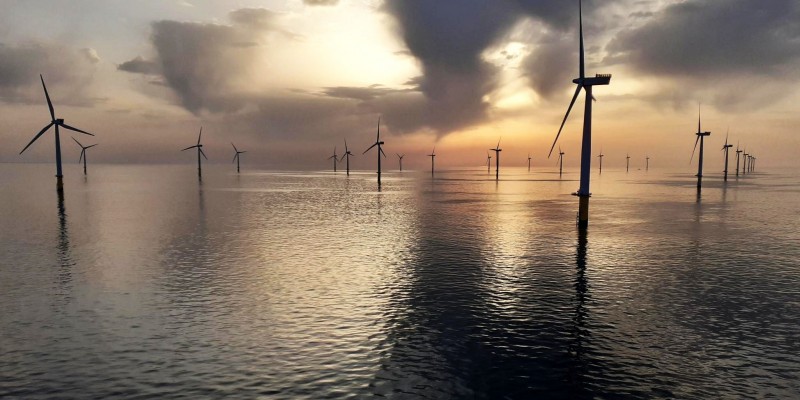 HSEQ Systems
Nucore Group is a provider of integrated engineering solutions specialising in hazardous environments. Combining knowledge, expertise and best practice to deliver innovative engineering, we recognise the importance of having effective HSEQ systems for the safety of people and assets.
Throughout the organisation, Nucore Group is committed to providing a safe and secure work environment for our team, visitors, subcontractors, and customers through investment in accident prevention measures and continuous workforce training we promote a safety-first culture across the business.
Our HSEQ approach is managed through a health, safety and environment management system, developed and certified in accordance with ISO9001:2015 and ISO 45001:2018.
Read our HSEQ policy here.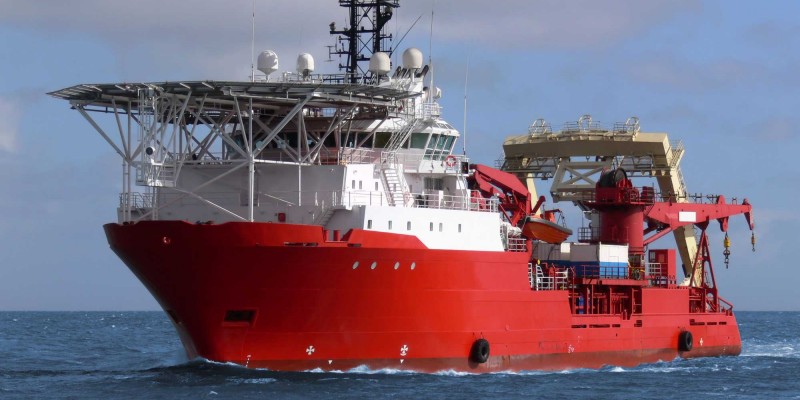 Regulatory Compliance
With decades of experience, our engineers and technicians ensure that equipment, services and products are compliant with the ever-changing industry legislation, regardless of location.
Developed by an experienced team, Nucore's products are manufactured to comply with strict specifications and supplied with features or efficiencies demanded by the industries we operate in.
Certification and Accreditations
We hold certification and accreditation from leading organisations and associations, providing assurance and peace of mind to customers working across various industries of the high-level of knowledge and expertise of our team and processes.












SUSTAINABILITY
In 2020, Nucore Group measured the carbon footprint from our operations and business activities and as a result, have implemented a programme to reduce this to zero by the end of the year by introducing a series of activities aimed at to reducing energy use, decreasing waste to landfill and by sponsoring carbon offset projects.
In 2021, Nucore Group officially offset the carbon footprint from our products and services used by customers to zero and thereby achieved Carbon Neutral status. Nucore and the range of products and services we provide will actively assist customers in lowering our footprint and help to protect the natural world upon which we all depend.
CORPORATE SOCIAL RESPONSIBILITY
In 2019, Nucore Group established a formal CSR committee. Our CSR committee was brought together to refocus the businesses corporate, social and environmental goals and responsibilities, in line with our core values.
The CSR committee meets fortnightly and includes approximately 7 individuals from across the business and at different levels of the company's organisational structure.
Our CSR committee chose Mental Health Aberdeen as its partnered Charity of the Year in 2020 following a company poll. Regular fundraisers and events are held by our CSR committee to raise money for MHA.