Security Services in Aberdeen
Nucore Group design, install, monitor and maintain integrated security systems for industrial and commercial applications in Aberdeen and internationally.
Security systems enable activity monitoring from every angle of a building or asset, and it can be controlled from one central location. We provide a full package solution, offering design, supply and installation of equipment, to ongoing servicing and maintenance. Our team will work with you or your insurance company, if required, to provide an appropriate level of security coverage and the provision of various 24-hour monitoring options.
Security & CCTV Systems in Aberdeen
CCTV systems

IP and Wireless systems

Pan Tilt and Zoom cameras

Face and number plate recognition systems

Security monitoring

Cameras

Access control systems

Proximity and smart cards

Door entry systems

Intruder alarm systems

Alarms

Passive infrared sensors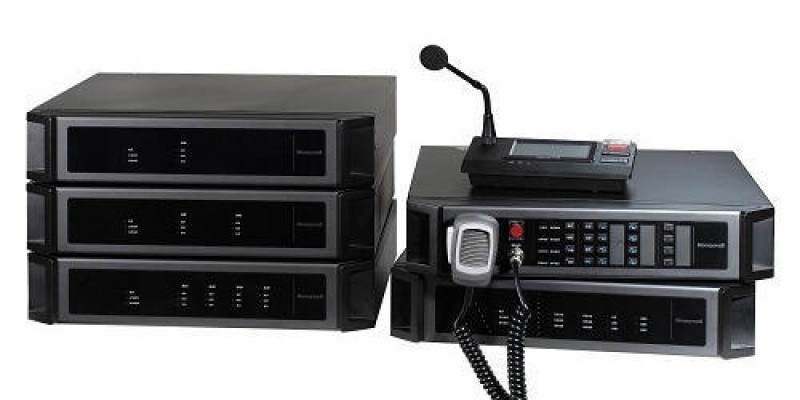 Audio systems in Aberdeen
In conjunction with security systems, Nucore can provide audio systems to emergency preparedness or to provide comfort to staff and visitors within the building, audio systems can be designed and installed.
Public Address Voice Alarm (PAVA)

DDA Systems

Platform Alarm / General Alarm (PAGA)

Whitenoise

Design and Manufacture
Leveraging our integrated capabilities, Nucore Group provide turnkey solutions from system upgrades to large scale projects.

Commissioning
Operating in hazardous environments, Nucore Group's engineers have an extensive track-record in installing and ensuring our customers systems are functioning correctly.
Inspection, Repair and Maintenance (IRM)
Nucore's IRM services provide dedicated campaign maintenance, integrity management and system performance monitoring to avoid costly downtime or replacement of equipment.

Site Survey, Audit and Inspection
Nucore's survey, audit and inspection services include performance assessments, technical reports, accurate performance monitoring, identifying remedial action, and enhancing continual system performance.
Product Spares & Equipment
Nucore Group partners with manufacturers to provide an extensive stock of spares and equipment for purchase. Contact us to find out more.
Why choose Nucore Group?
At Nucore Group, we understand the importance of combining global expertise with an extensive offering. With the ability to support our customers projects from design and commissioning to repair and maintenance, we will support your assets throughout their entire lifecycle.
New project

From design to installation, we offer bespoke system design.

Retrofit

We work with you to replace heritage systems or equipment.

Service and maintenance

Our expert team is on hand to maintain and ensure longevity of equipment and systems.
Talk to Nucore Group to discuss your security requirements
Contact us today to find out how we can help.
Contact Us