Providing protection where you need it
Nucore Group offers a bespoke certified door service line including a range of associated products which ensure a fit-for-purpose environment, whether the requirements are for situations requiring temperature control (e.g. fireproof-rated doors) or pressure and climate control (e.g. operations or control rooms).
We can supply a range of fire rated doors and blast resistant doors from recognised manufacturers to the highest industry standards including A Class, B Class, H Class and J Class rated fire doors. The fire and blast doors are designed for offshore and marine application and are certified to industry standards (DNV, BV, Lloyds, USCG, MED) built to Norsok standards and fully supported by a team of engineers.
Nucore's complete door maintenance support services includes site surveys, ad hoc repairs, replacement door installation and planned maintenance routines.
Fire Rated & Blast Proof Doors
B15 internal doors, vision panels and kick-out panels
A0 – A60 fire doors
H0 – H120 fire and blast doors
J Class doors
Watertight doors
Escape hatches
Fire rated windows
Support Services
Annual door maintenance campaign
Integrity and inventory surveys
Onsite installation
Ad hoc repairs
Provision of genuine parts from manufactures
Offshore Assets
A Class, H Class and J Class for hazardous areas (zone 1 and zone 2)
Fully designed in accordance with NORSOK requirements
B Class internal doors
Escape hatches
Vessels
Internal doors
Watertight doors
Quick turnaround and service delivery
Modular Cabins and Accommodation Units
Fire and blast rated doors
Escape hatches
Fire and blast rated windows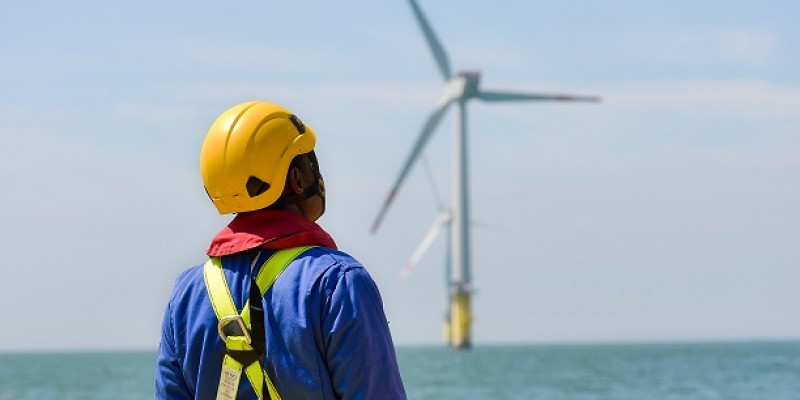 Certification
With the growing volume – and complexity – of ever-demanding governing legislation, customers rely on us to ensure systems meet requirements while providing a full product lifecycle. With compliance to DNV, Bureau Veritas, Lloyds, USCG, ABS, GOST and MED certification our customers can be sure that their fire and blast doors are manufactured to the highest standard.
With an ongoing commitment to health and safety, Nucore adhere to the principles of ISO 9001:2015, ISO 14001:2015, OHSAS 18001:2007, ISO/IEC 17020:2012 and IEC 80079-34.

Design and Manufacture
Leveraging our integrated capabilities, Nucore Group provide turnkey solutions from system upgrades to large scale projects.

Commissioning
Operating in hazardous environments, Nucore Group's engineers have an extensive track-record in installing and ensuring our customers systems are functioning correctly.

Inspection, Repair and Maintenance (IRM)
Nucore's IRM services provide dedicated campaign maintenance, integrity management and system performance monitoring to avoid costly downtime or replacement of equipment.
Site Survey, Audit and Inspection
Nucore's survey, audit and inspection services include performance assessments, technical reports, accurate performance monitoring, identifying remedial action, and enhancing continual system performance.

Product Spares & Equipment
Nucore Group partners with manufacturers to provide an extensive stock of spares and equipment for purchase. Contact us to find out more.
Why choose Nucore Group?
At Nucore Group, we understand the importance of combining global expertise with an extensive offering. With the ability to support our customers projects from design and commissioning to repair and maintenance, we will support your assets throughout their entire lifecycle.
New project

From design to installation, we offer bespoke system design.

Retrofit

We work with you to replace heritage systems or equipment.

Service and maintenance

Our expert team is on hand to maintain and ensure longevity of equipment and systems.
Talk to Nucore Group to discuss your certified door requirements
Contact us today to find out how we can help.
Contact Us