Blast Rated & Blast Proof Doors
Nucore Group are able to supply, install maintain and repair blast rated doors for purpose in a number of environments including offshore assets, vessels and modular cabins. All of our blast doors are certified to industry standards (DNV, BV, Lloyds, USCG, MED), built to Norsok standards and are fully supported by a team of engineers. We are able to provide end to end support from initial site surveys through to blast door installation, repair and planned preventative maintenance.
How are blast doors rated?
Unlike an A-rated fire rated door which is rated on the normal ISO standard fire temperature curve a blast rated door is tested using the Hydrocarbon fire curve. This is the reason why blast doors are given a rating of H0-H120. H-rated doors are tested at higher temperatures over a longer time period than A-rated fire doors.
How can a blast-rated door help during an explosion and subsequent fire?
Blast doors are designed to withstand significant increases in pressure that may occur as a result of an explosion within a room. In the event of an explosion, blast doors will be subject to an initial "positive phase" (the outward pushing force of the explosion) followed by an inward pulling, "negative phase". The blast doors provided by Nucore Group are designed to withstand these phases as well as provide an amount of protection from any subsequent fire that may occur as a result of the explosion.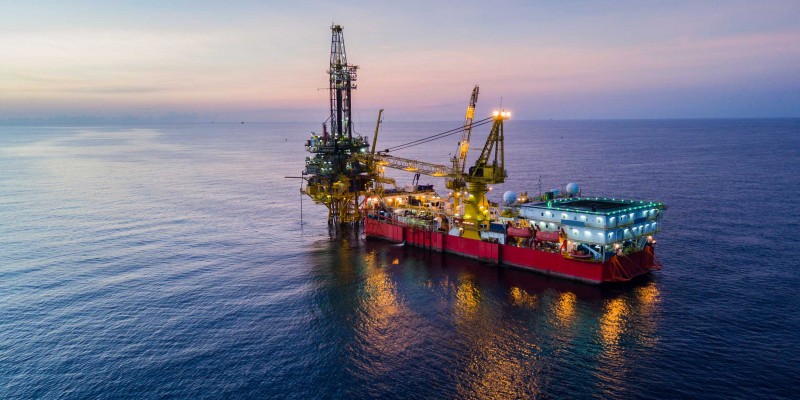 Speak to our Team today about blast rated doors
If you have a requirement for blast rated doors, then get in touch with our team today. Whether you require a maintenance campaign, door repairs or brand new doors fitting we are able to help. Our team will be able to take you through the best course of action to ensure you are fully compliant with the latest legislation and keep your workforce safe in the event of a fire.