Fire Rated Doors
Nucore Group are able to provide a wide range of fire rated doors fit for purpose in a number of environments including offshore assets, vessels and modular cabins. We are able to provide end to end support from providing feedback on the best type of door for your particular situation to regular maintenance and ad hoc repairs to ensure you always remain complaint with the latest legislation.
What is Considered a Fire Rated Door?
For a door to be considered "fire rated" it must, when installed properly, not combust during a certain time frame. Combustion time ratings vary with standard ratings including 20 to 90 minute doors. Nucore group are able to provide A0 – A60 fire doors for installation in off-shore or marine environments. A0-A60 fire doors also have the added benefit of being watertight doors making them especially practical for use on board vessels or off-shore assets.
How can a fire-rated door help during a fire?
Fire rated doors are not designed to be totally fireproof. They will eventually burn during a fire, however, they have been designed to slow or prevent the spread of a fire, important in any setting, but particularly so in a marine environment. The period of time during which the spread of the fire is slowed should give enough time for safe evacuation or for firefighting teams to tackle the blaze. By containing the fire, extinguishing is a much simpler job, and it also prevents extensive damage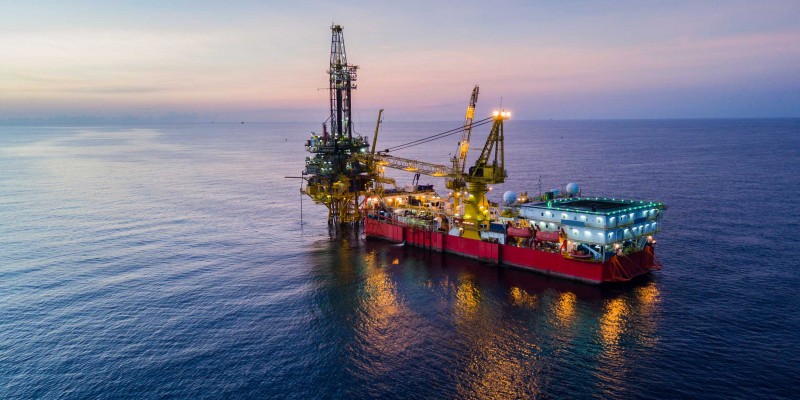 Speak to our Team today about fire doors
If you have a requirement for fire rated doors, then get in touch with our team today. Whether you require a maintenance campaign, door repairs or brand new doors fitting we are able to help. Our team will be able to take you through the best course of action to ensure you are fully compliant with the latest legislation and keep your workforce safe in the event of a fire.