Offshore windfarm based Southern Sector of North Sea
The client was relatively new to the Renewables sector and needed advice on the fire safety for the 2 x offshore monopile substations, so they approached Nucore Group regarding the provision of suitable Fire safety, Gas detection and Security systems.
Nucore provided a risk assessment, design review and an integrated solution to our client. This included feed study support, design, procurement of such as PAGA, Modbus to SCADA interface, marinized security systems, CCTV and inert gas suppression.
This was followed by full scale FAT, which was set up offsite in a purpose build container with all systems from one platform fully tested through all scenarios. We also supported the client during the project build in shipyard, including provision of installation supervisors and all required equipment, fixtures and fittings.
A full commissioning programme followed and since handover, we have successfully maintained all systems ongoing.
Nucore Group completed this project safely, on time and within budget.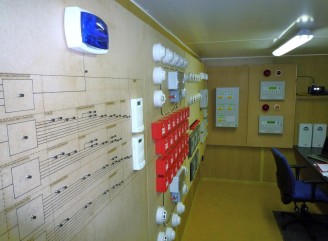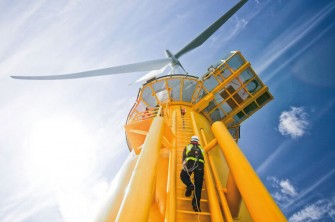 Product/Service:
Fire Safety and Security
Location:
Southern Sector of North Sea
Back to all case studies