Play Centre Fire and Security
Provision of Controlled Access, CCTV Equipment and Firefighting equipment of childrens play centre
Nucore Project Scope
An innovative inclusive soft play centre located in Inverurie was struggling to meet its target opening date due to several start up compliance issues.
Safety and Security was paramount to all the users and visitors to the centre and Electronic Access Control was required to essentially restrict both entry and access to the play areas. CCTV was also high on the charity's "wish list" so safe operations could always be observed.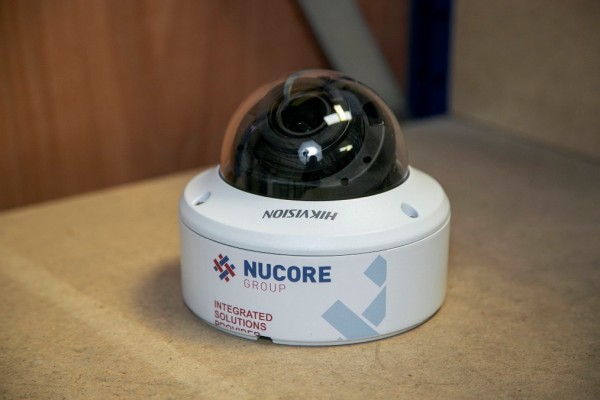 Key Outcomes of the Project
The design and scope for the Access Control and CCTV was installed with full compliance to industry standard codes of practice. Each door leading into the play area had a maglock fitted which were controlled by proximity readers with build in key code. Emergency break glass units were installed at the appropriate height on the safe side of the doors and interconnection direct of the fire alarm panel allowed safe egress in the event of emergency or fire alarm activation.
CCTV cameras where installed to monitor play activities within the soft play, sensory room and reception area. This was monitored locally in the reception office and the facility to remotely view off site was also enabled.
During the installation it was observed that the existing fire extinguishers and fire blankets were past their service life. A review of the fire safety requirements was made, and the existing equipment and additional equipment was installed to ensure full compliance.
Product/Service:
Fire Protection and Security
Sector:
Facilities Management
Back to all case studies