Integrated services for Offshore Wind
Nucore Group was contracted to complete an integrated offering work-scope from a UK-based offshore wind operator.
Nucore Project Scope
The contact for the UK-based offshore wind operator was for the design, supply, installation & commissioning of a fire safety system that comprised integrated fire detection, fire suppression, CCTV and PAGA systems.
The turnkey contract award also required Nucore Group to work very closely with the client in developing a risk assessment strategy that fully addressed outbreak of fire, emergency response, and site evacuation.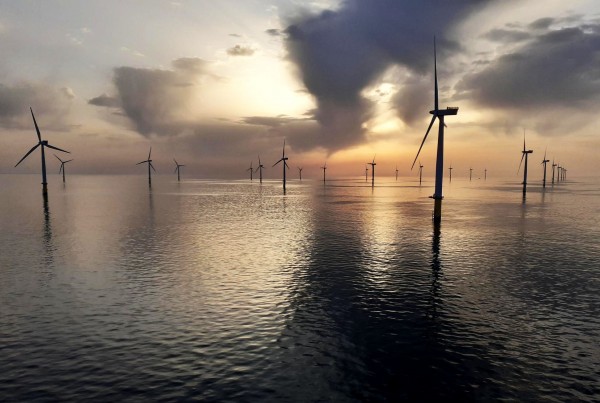 Key Outcomes of the Project
The integrated offerings that Nucore provided on this project reduced mobilisations fees and also was safer due to reduction in personnel on site, which was important due to the project taking place during the Covid-19 Pandemic.
Working to tight and challenging deadlines, the project was completed safely, on schedule and within budget, to the overall satisfaction of the client.
Product/Service:
Fire Protection and Security
Back to all case studies