HVAC Commissioning
HVAC Commissioning is the process of a number of tests and reports at the end of a HVAC system installation. It is an important final step in the installation process to ensure the system is functioning as the client requires, but also makes sure that all system components are installed according to the HVAC design and HVAC manufacturer's requirements. HVAC systems and equipment must be commissioned in accordance with the design intent. At Nucore Group, we understand the entire process involved and we ensure that all legislative criteria are met whilst following the system design and ultimately handing over a system that functions as our clients want.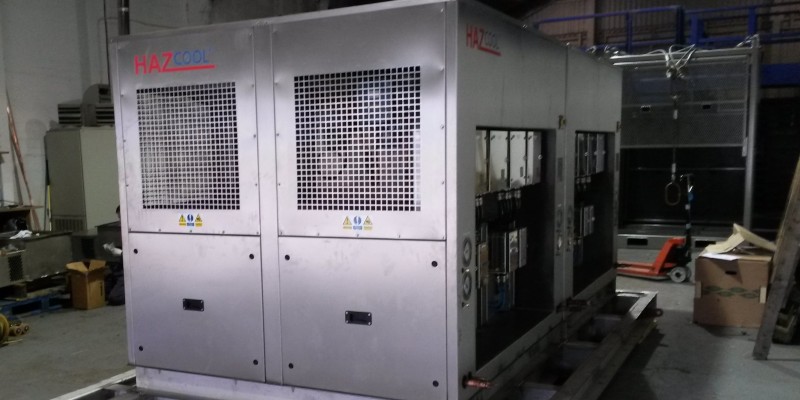 Types of HVAC Commissioning
Commissioning – This involves the testing of a brand new HVAC system/equipment installation. The testing is undertaken to ensure the new system meets the design specification and owner's criteria and requirements.
Recommissioning – This is a process of testing a previously commissioned HVAC system to ensure that it is still compliant and still meets design and owner specifications. Depending on the situation repairs and upgrades may be required to bring the system in line with those criteria.
What is the Commissioning Process?
There are several tests and checks involved in the commissioning process. These include
1. Pre-commissioning – an important step in ensuring the installation has followed design and the system is ready for testing
2. Setting to work – involving witnessing the proper start-up, operational phases and shut down of the system.
3. A series of tests, adjustments and balances can then be made. This will look at crucial aspects such as fan speed, airflow, building pressure.
4. A number of environmental checks and tests will also be undertaken.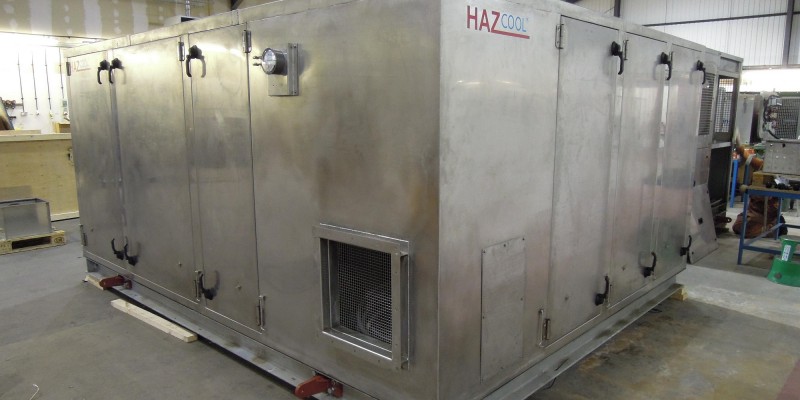 Speak to our HVAC Team
If you require HVAC commissioning or someone to guide you through the entire process from HVAC design to HVAC installation, then look no further than Nucore Group. Our decades of experience make us one of the leading HVAC companies in the UK.