HVAC Design
The team of HVAC specialists at Nucore Group have been providing consultation on industrial and commercial HVAC systems for decades. One of the most critical aspects when considering integrating a new HVAC system or replacing or upgrading an existing system is the design process. There are many considerations to be mindful of with HVAC design including ensuring the system is not only robust and effective but also compliant with ever changing legislation. We use our wealth of experience, attention to detail and client focussed service to work with you and provide a HVAC system design that will meet and surpass all the required criteria.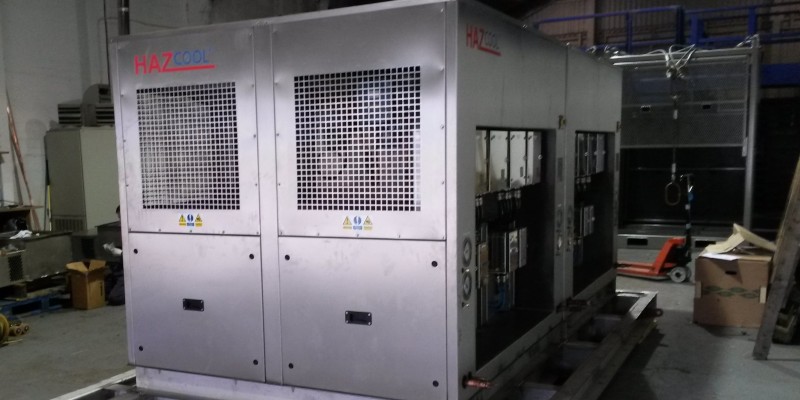 What is HVAC Design?
HVAC (Heating Ventilation and Air Conditioning) system design involves a few core principles to ensure an effective system is planned. The basic theory of operation and calculations to indicate the capacity and size of the necessary equipment are all important factors in the design process. One of the most crucial considerations when designing an HVAC system is calculating the heating and cooling loads the system will support and considering such as the local ambient temperatures and humidity levels. These calculations allow for the correct hardware to be selected for installation on the asset. Many factors can affect the heating and cooling loads of a particular supply and all are considered during the design phase.
Why is HVAC Design Important?
It is important to ensure that when your system is installed it will function as intended whilst also being compliant to any necessary regulatory legislation. If the design process is not completed properly then there are several negative possible outcomes. If the system is the incorrect size to function as required, it can cause problems. Too small a unit will not provide the heating or cooling effect required in your work environment. Too large a unit will not only be more expensive during the build phase, but may also be more expensive to run. A poorly designed system is, also, more likely to run into issues that require maintenance and repairs at more frequent intervals. In addition, where ductwork is required, ductwork design is also crucial. Inaccurate ductwork design will adversely affect the efficiency of the system.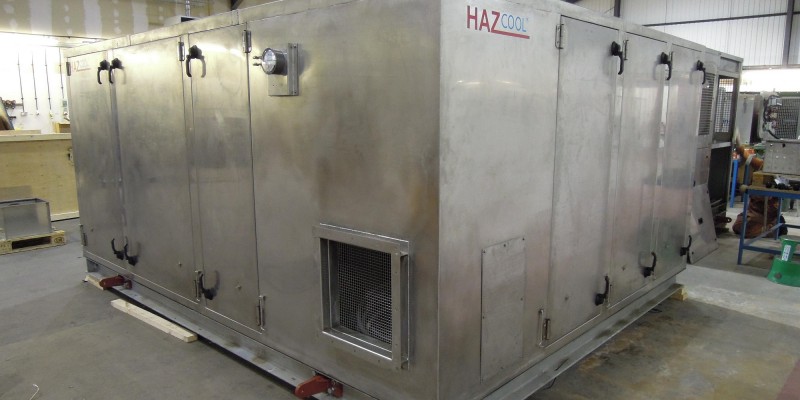 Speak to our HVAC Team
From large scale, new system implementation to existing system upgrades our team of HVAC specialists at Nucore Group are sure to be able to help. Get in touch with us today to arrange a discussion about your requirements. We are also experts in HVAC commissioning, HVAC installation HVAC repair and maintenance, and related compliance requirements (LEV, TR, FGas etc)