HVAC Installation
Once an HVAC system has been designed and signed off, installation of the system can begin. It is important that HVAC systems are installed by experienced and reliable HVAC engineers who are able to closely follow the design specification and install according to the documented instructions. Failure to do so may result in an improperly installed system that does not function according to the specification or adhere to legislation. This, in turn, will result in failure during the following HVAC commissioning phase meaning the client will incur additional expense and downtime before the system is operating as intended.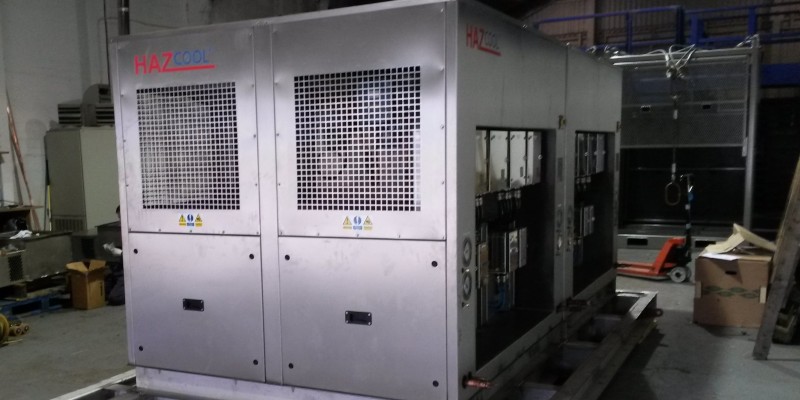 Installation Time
The time it takes to get an HVAC system to the point at which the commissioning process can commence varies from system to system. There are a number of factors which can affect the installation time of a system including system complexity, system size and access to areas requiring HVAC (i.e.working around client work schedules). Our goal is always to complete an HVAC system installation in a safe and timely manner without negotiating on, effectiveness, and full adherence to legislation.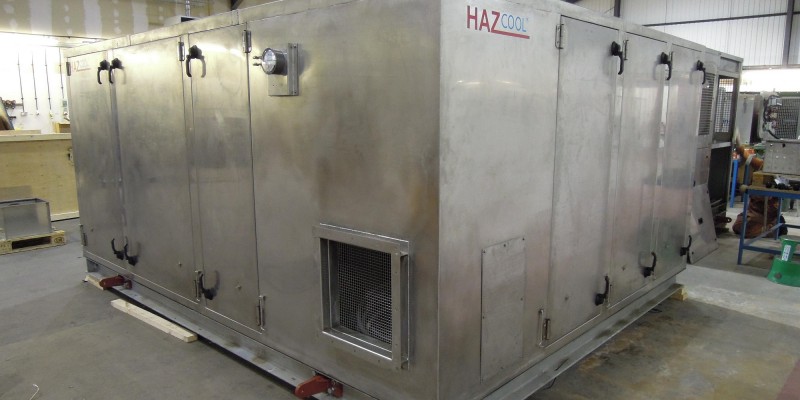 Speak to our HVAC Team
If you are looking for a company to take you through the process from design to installation through to commissioning, then get in touch with us today.