HVAC Repair & Maintenance
Regular inspections of HVAC systems are vital in ensuring that your system is still operating as required and meeting legislation. These inspections may highlight certain areas of a system that may be underperforming or not functioning as intended which would then require repair. Nucore's IRM (Inspection, Repair and Maintenance) team provide dedicated system maintenance, integrity management and performance monitoring, meaning we are able to proactively highlight any issues with a system before breakdown occurs. We believe this to be a vital service as it reduces downtime and minimises the need for costly equipment replacements.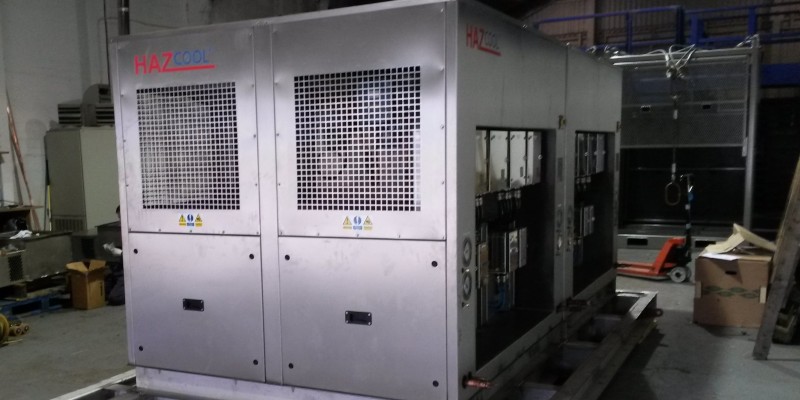 Preventative Maintenance
Planned preventative maintenance of an HVAC system is an ideal way to keep your systems compliant and running-efficiently whilst reducing the possibility of a breakdown or system failure. We can work with you to determine the frequency of maintenance visits required by one of engineers ensuring the performance of your system remains reliable and constant.
Reactive HVAC Repair
There is always a possibility of a system requiring immediate repair. Due to the complexity of some systems, the harsh environments in which they sometimes operate, failures or damage to the system can cause your HVAC to become inoperable. In such a case our team of highly trained engineers are on hand to efficiently repair your system, returning it to its former state. Depending on the type of fault it is likely a site visit will be required before a plan of action can be detailed to repair and re-commission your HVAC system.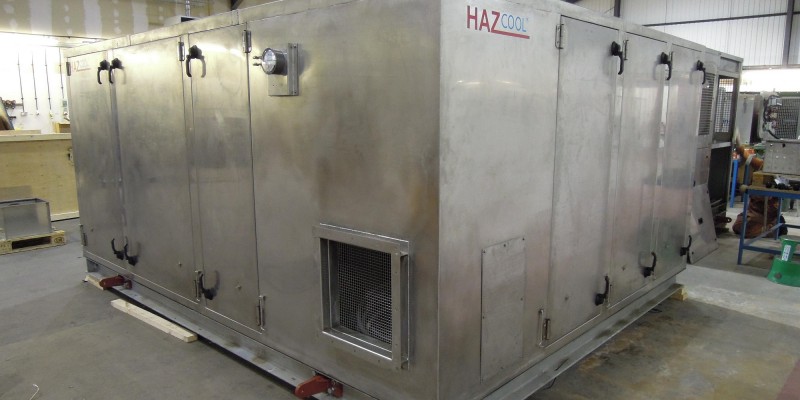 Speak to our HVAC Team
If you have an existing HVAC system which needs repair or is coming to the end of its "shelf life", or you would like to discuss your HVAC maintenance options, then get in touch with our team today. With decades of experience on HVAC systems we are certain we would be able to support you.