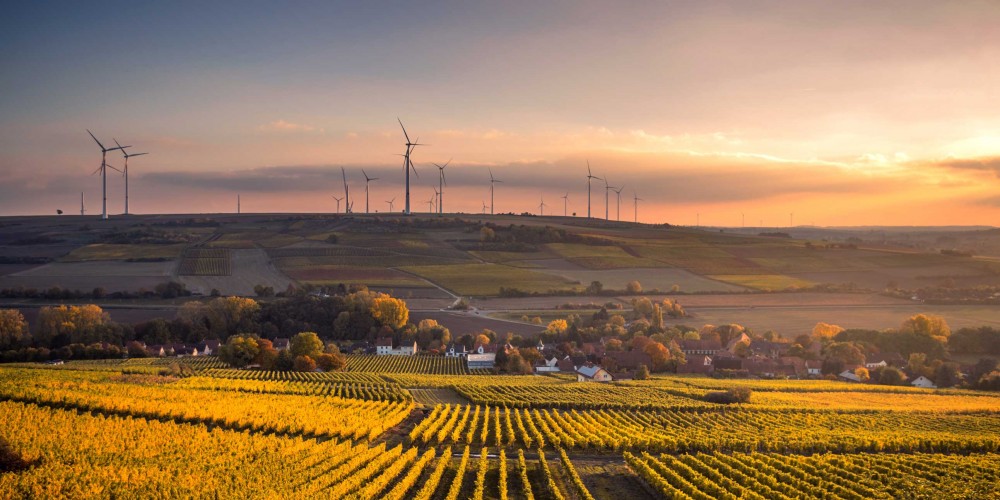 In 2019, Nucore Group assembled its first Corporate Social Responsibility (CSR) committee and following a company-wide vote, selected Mental Health Aberdeen as its chosen charity of the year for 2020.
The CSR Committee meets fortnightly to discuss various issues surrounding the business's corporate, social responsibility and environmental goals, in line with the company's values. Recently, the committee has turned their focused on environmental issues and how they can improve how the business can offset its carbon emissions contribution.
In 2020, Nucore Group measured its carbon footprint from operations and business activities and has developed an ambitious programme to reduce this to zero by December 2021. This will be achieved by introducing several initiatives aimed at reducing energy use, minimising waste to landfill and by sponsoring carbon offsetting projects.
As well as reducing its own carbon footprint, Nucore aims to pass on the impact to clients through the use of their carbon negative products and services.
The committee has continued to raise money for their local partnered charity Mental Health Aberdeen. A bake sale was held as a fundraiser in September where over £130 was raised by the employees at Nucore.
Mental Health Aberdeen celebrated its 70th birthday in October this year and to celebrate Nucore held an internal points challenge where employees were tasked with completing various weekly activities to achieve the highest points. Keep your eyes peeled on LinkedIn to find out which employee came out on the top spot!