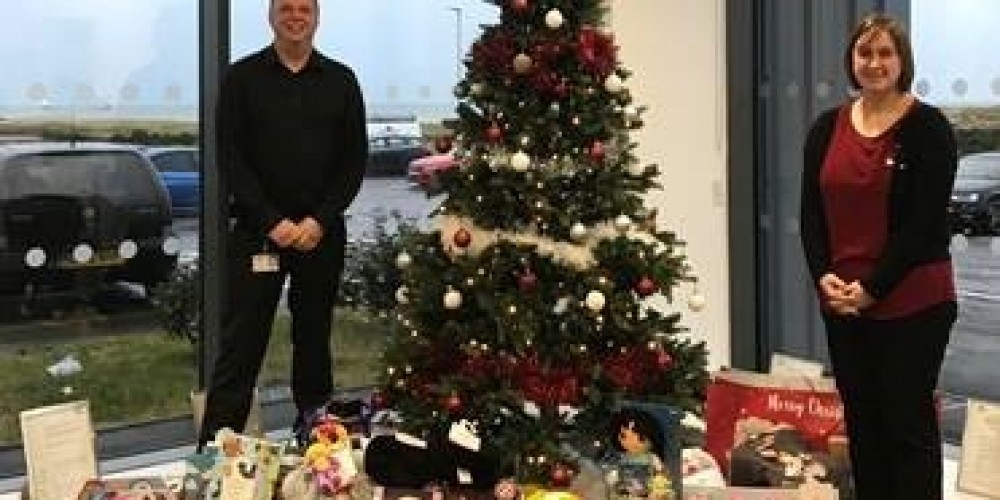 Everyone has been busy donating Christmas gifts for children as part of 2019 Giving Tree Appeal.
Thank you to staff at Nucore Group, previously HVAC & Refrigeration and Oteac, and a big shout out to one of our suppliers - Fire Depot, who joined us in donating gifts for this worthwhile cause.
The charity is aiming to collect between 7000 – 8000 gifts this year.