Sufficient and correct Gas Detection Systems are vital to asset and people protection. We can supply a variety of portable and fixed Gas Detection systems from a various manufacturers to suit your needs.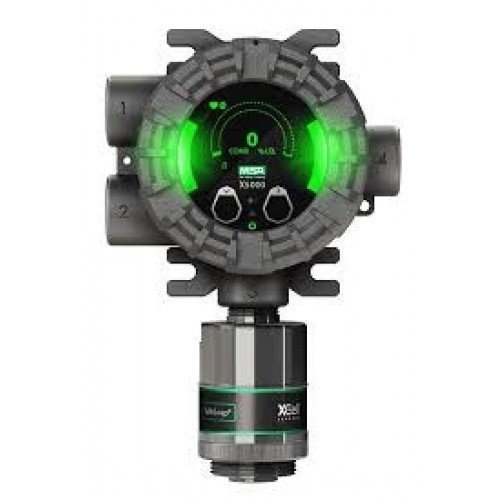 Talk to Nucore Group to discuss your Fire Fighting requirements
Contact us today to find out how we can help.
Contact us